Step into the
Next Stage of Growth
through Change
Our Purpose
Building Legacy through Change
We are
APAC Global Advisory
A Bespoke End-to-End Change Architect for Brand Businesses to bring them to the next stage of growth.
We help Global Branded Businesses or Business Families to unlock and unleash their potential for growth through integrated Change,  to build strong legacies.
AGA Change Approach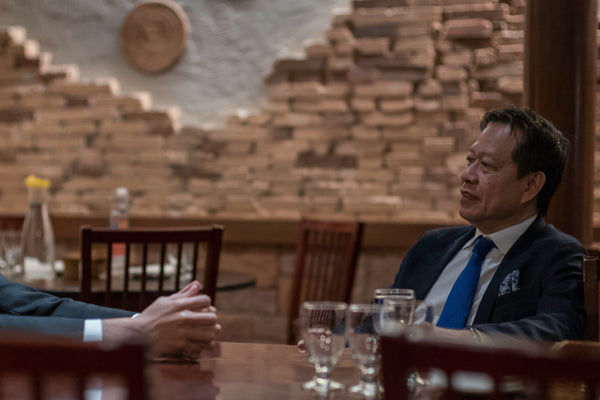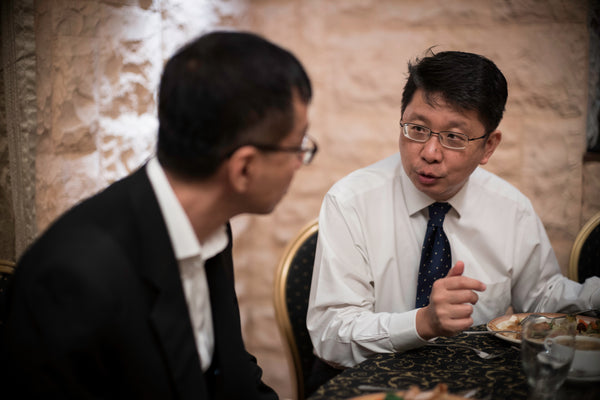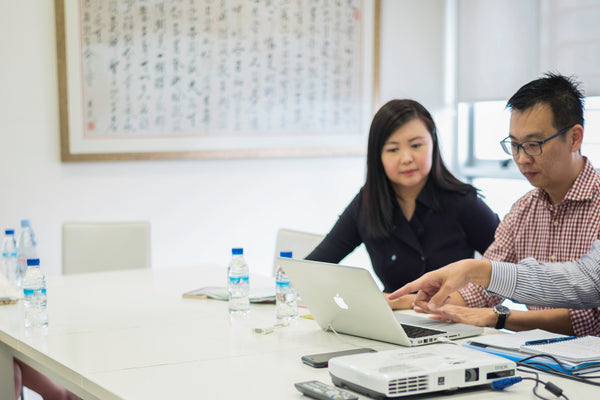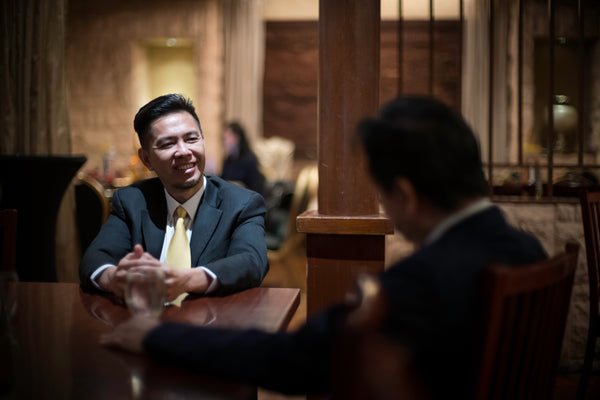 Meet our
Change Catalysts

"End-to-End Change Catalysts" who initiate, facilitate, design and navigate change to accelerate the change process in specific areas.

Co-Creation Satellites

"Hand-picked specialists".

Find out more
A.G.A. Stories
A.G.A. Stories is a video platform where Change clients share Change experiences and are an inspiration for other organisations and leaders to embrace Change.
Kushan Kodituwakku, the Owner and Managing Director of a third-generation family business, recounts his transformative journey of taking the business from local roots to a worldwide brand with APAC Global. This voyage of change, both internal and external, involved significant efforts in reshaping the brand, workforce, technology, and culture. The journey encompassed various facets like design evolution, commitment to quality, innovation, global partnerships, mergers & acquisitions, international market entry, diversification into new sectors, and the establishment of an omnichannel approach. Today
OREL
is a global brand in six continents, to empower people across the world with light and energy,
OREL IT
is a global technology company that leverages technology to empower the world. Orel Buy, the premier market place locally, and Orel 24 Seven's first unmanned store started during the pandemic, with award-winning Orel Pay supporting digital payment in omni-channel.
A third generation successor to Harrisons Holding ( Malaysia) Berhad, David Chan, who is currently the Head of Business Development within Harrisons Retail (including Famous Amos, Komonoya) shares his experience transiting through Change to be groomed to take over his father, to continue the business legacy. He shares his experience and insights gained from working with Change coach & mentor Wong Mei Wai, Founder, CEO and Chief Change Catalyst of APAC Global Advisory, through his successful Change journey.
More on Family Business Change Planning >
Centurion Corporation Limited's dwell brand is growing from strength to strength with more than 20 Student Accommodations, with recent developments & acquisitions, across the globe in United Kingdom, USA, Australia and Korea. APAC Global Advisory audited the brand across markets & created the global brand experience captured in Global Brand toolkit to drive brand consistency, engagement, retention and growth for the global expansion.
Read the case study >
Those We've Journeyed With






















Featured on