Define and Enter a New Business Category and Markets through Mergers & Acquisition and Organic Growth

Define and Enter a New Business Category and Markets through Mergers & Acquisitions and Organic Growth

Beverage giant keen to explore new business opportunities in food. Our Chief Change Catalyst took the brief from the Board of Directors and led the definition, strategy and roll-out of the new business venture, identifying Mergers & Acquisitions ( M&A) opportunities as well as building an organic brand to fuel the business.
Challenge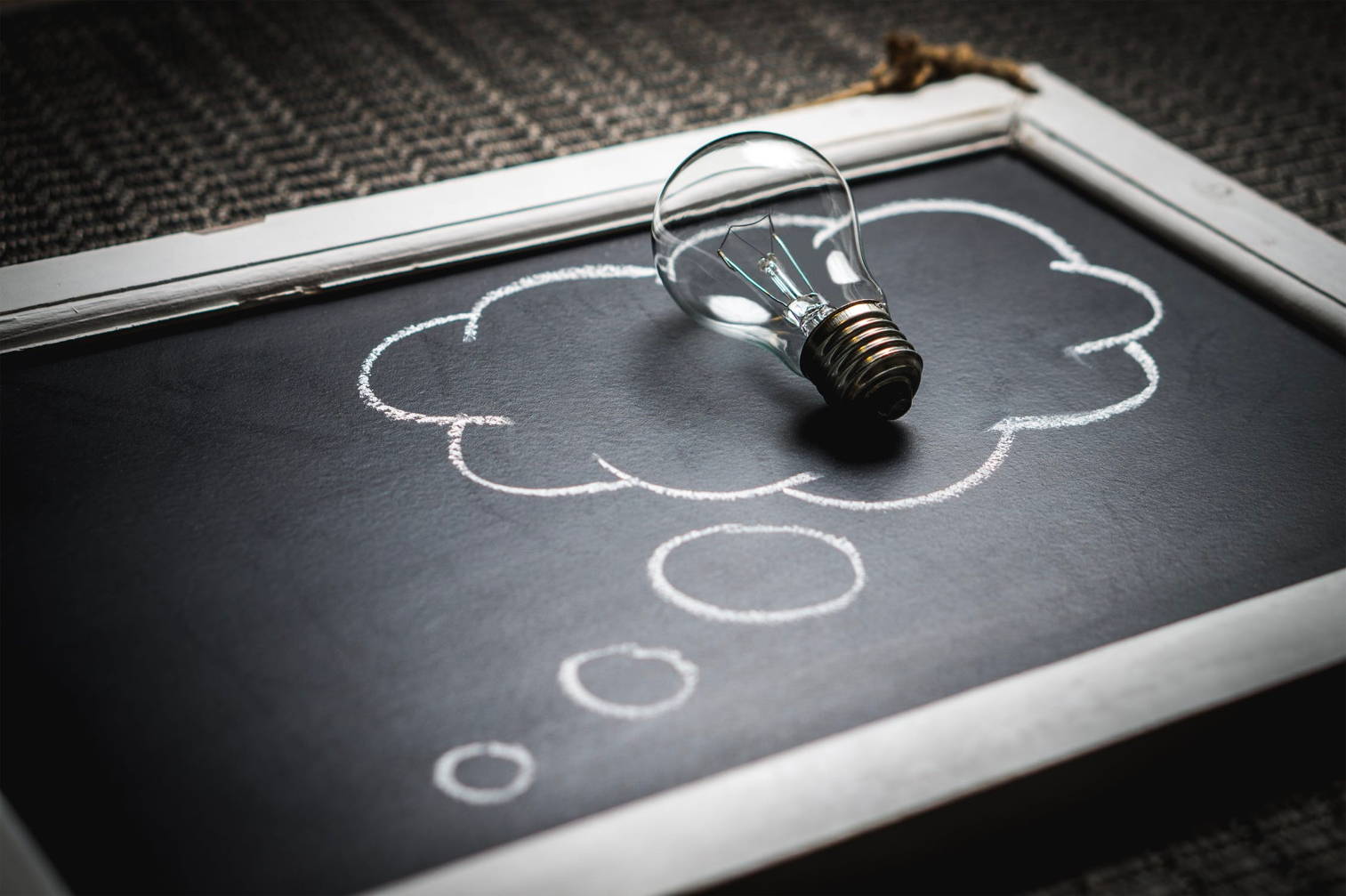 Identifying where to play in the Global Food Business.

To balance using current brand values deriving from mother brand or to work on a completely new brand.

Exploring M&A opportunities and concurrently fuel organic growth through innovation.

Setting up the R&D and the talent team from existing or new businesses.

Overcome the 'cannot be done' mindset as they had not succeeded previously before.
---
Analysed the trends and market research to identify the opportunities.

Map the overall food business Strategic Roadmap with the Board with clear categories and markets of entry.

Set up the Business, Brand, Research & Development and Marketing and Sales distribution channel in 3 markets within a short period of time.

Recommend Change approach in the organisation to cater for this introduction.

Work with Business Development teams to pursue targets in Mergers & Acquisitions.

Build a regional food brand that can travel and be trademarked that ties 3 categories and 3 markets for organic growth with consumer research acceptance.
Solution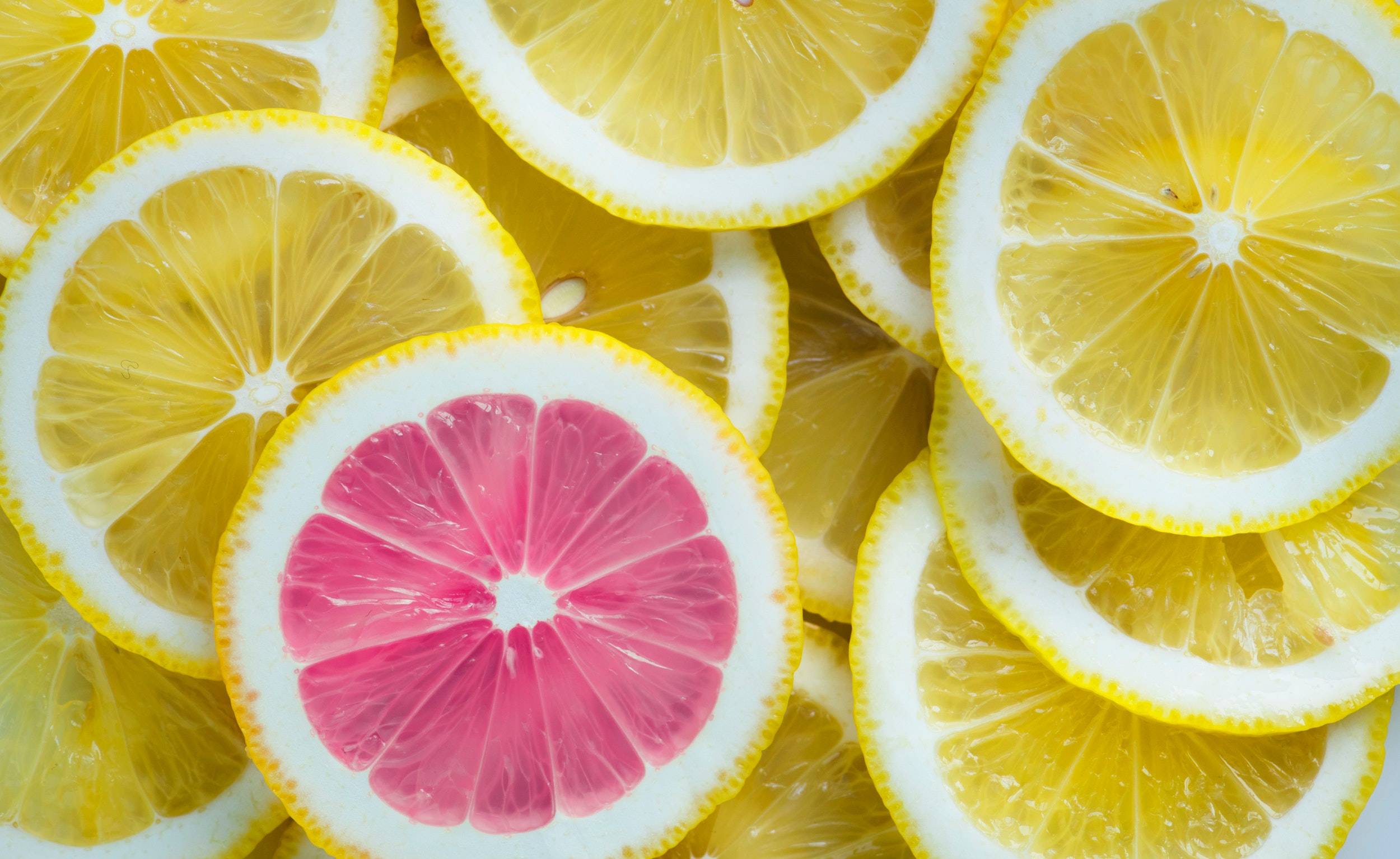 ---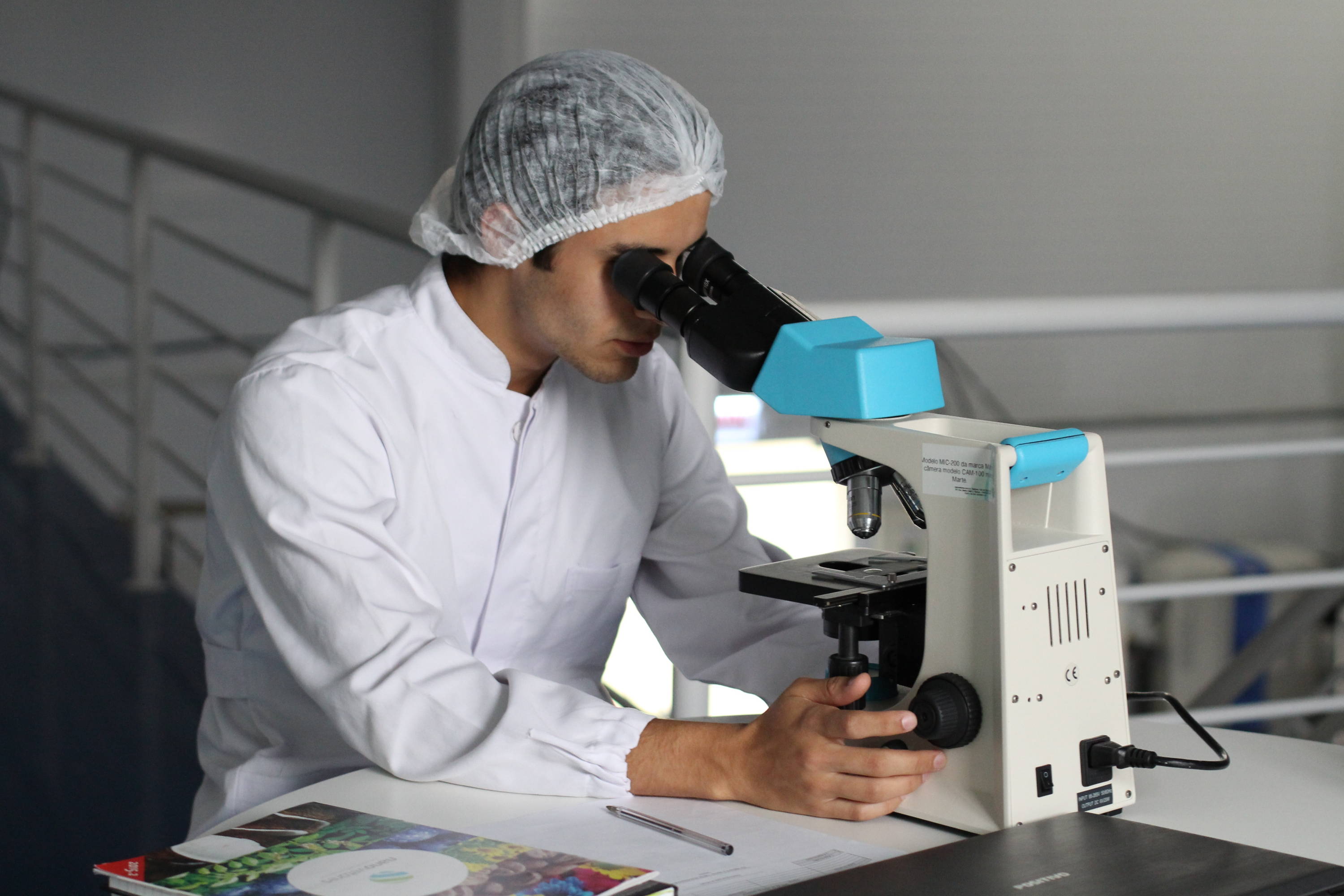 For the first time in the company history they owned a food brand that embodied the food trends and spanned three new food categories and geographies within a short time.

Set up the Research & Development (R&D) and technology capabilities with the Head of R&D.

Structured and set up Marketing and R&D teams leveraging on current company distributions with Global brand processes and Standard Operating Procedures (SOP).

Core KPIs that are aligned across the markets. ​​
---
© Copyright. APAC Global Advisory Pte. Ltd.