Globalisation from a
Regional Brand Approach
Globalisation from a
Regional Brand Approach
Leading brand has ambitions to expand globally. Our Chief Change Catalyst defined the global brand strategy, global brand architecture, stages of brand development, defined the global brand look and experience, create the brand communications and drove the global roll-out with the local leadership team.
Challenge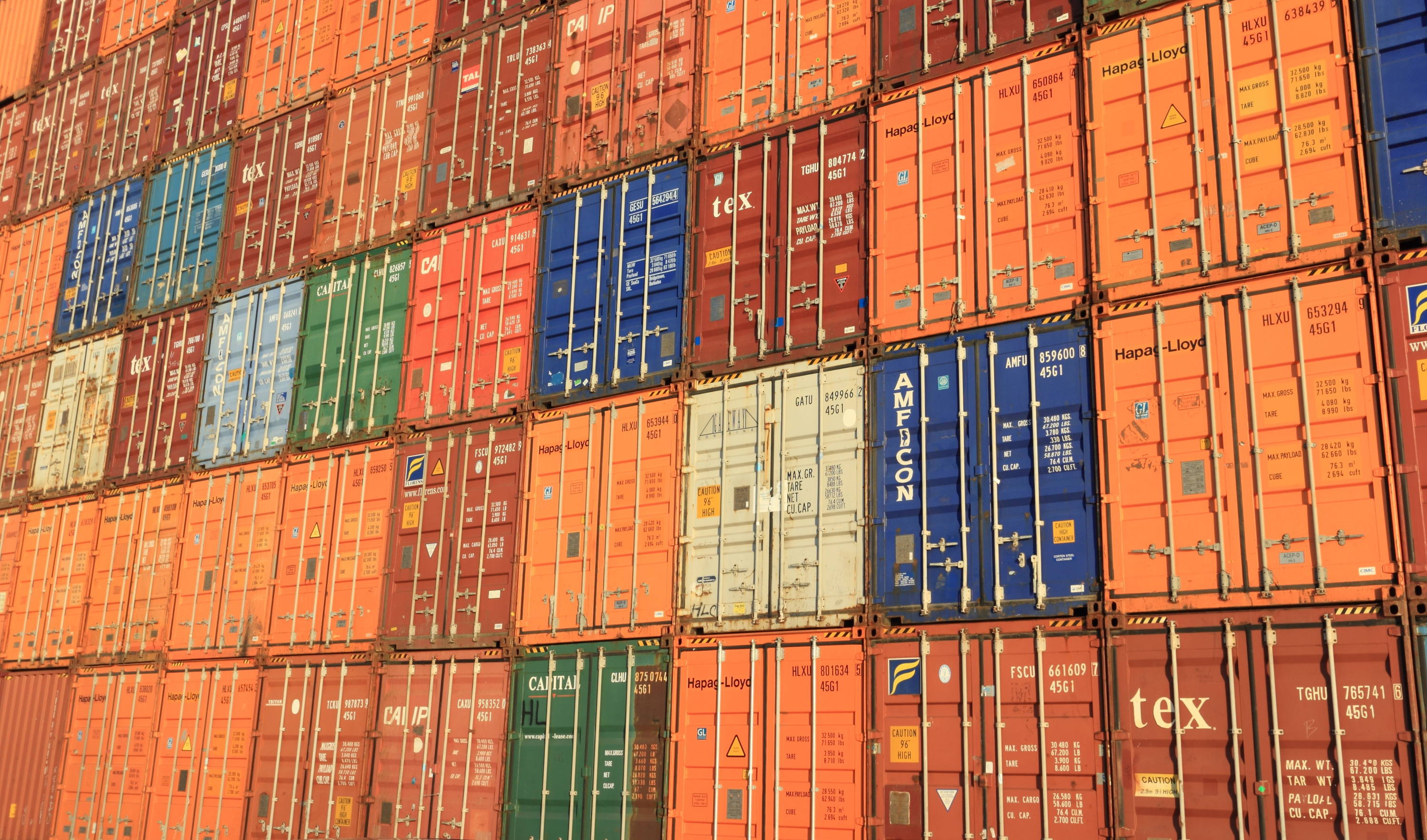 Different commercial teams in respective countries and regions had different manifestations of the brand and were resistant to global direction as they have been used to run independently. Hence there was a need to set a global direction.

Since there were different interpretations of the brand, there was a serious lack of global consistency with no brand guidelines for global alignment and local interpretation.

Lack of effective and efficient use of resources due to duplication and no leader to drive the alignment Change marketing.
---
Regularly engage markets with workshops to identify their key concerns, group these concerns and define the strategy and satellite projects to instil ownership.

Build a strong brand architecture with clear strategies to cater to different stages of development of the brand.

Develop central brand content:

Global Brand Identity guidelines including Livery and below-the-line executions in simple and sophisticated executions

Global Advertising Content

Global Brand Experience

Story-telling and Award winning communications with media alignment opportunities

Digital platforms

Sponsorships

KPI brand performance tracking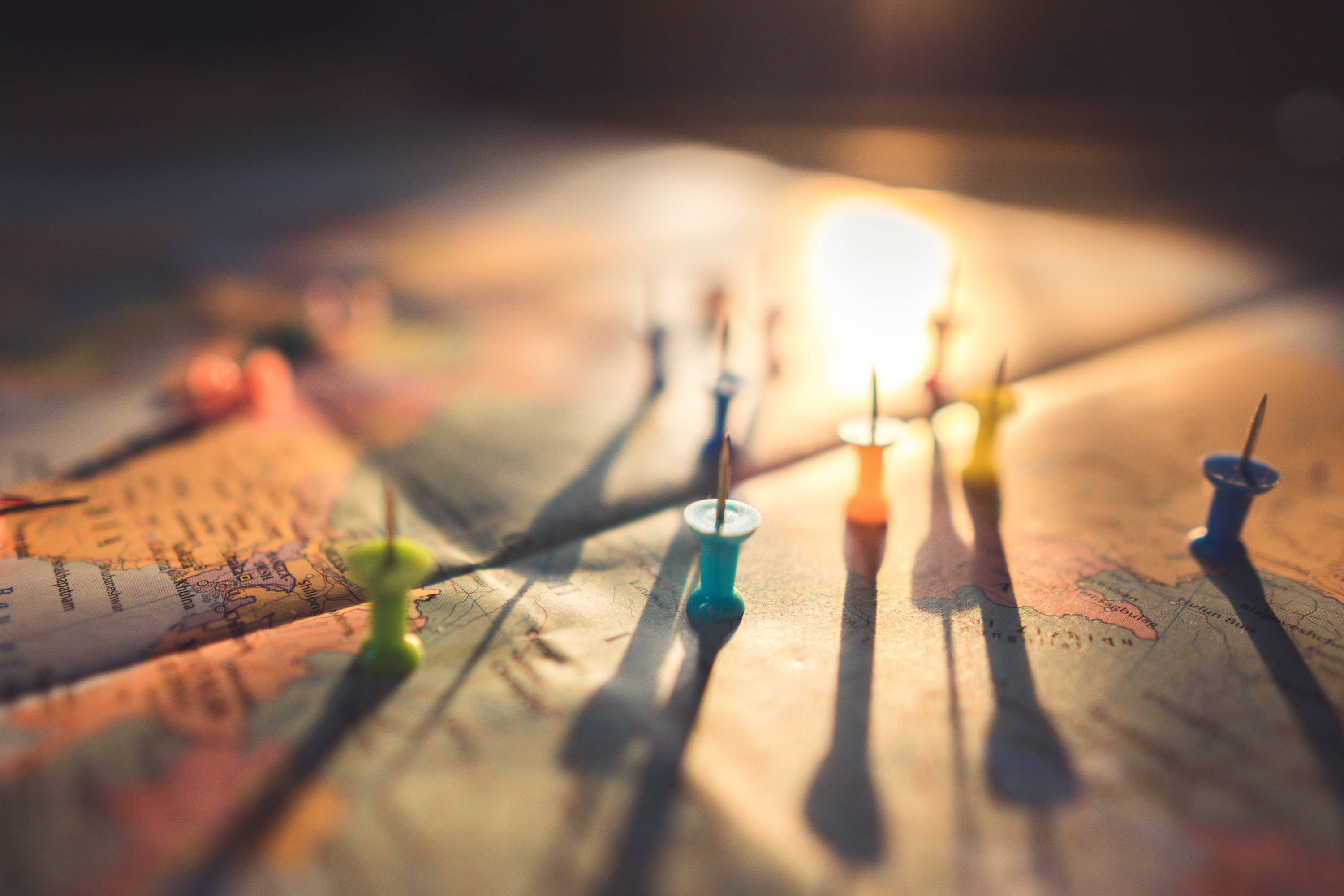 ---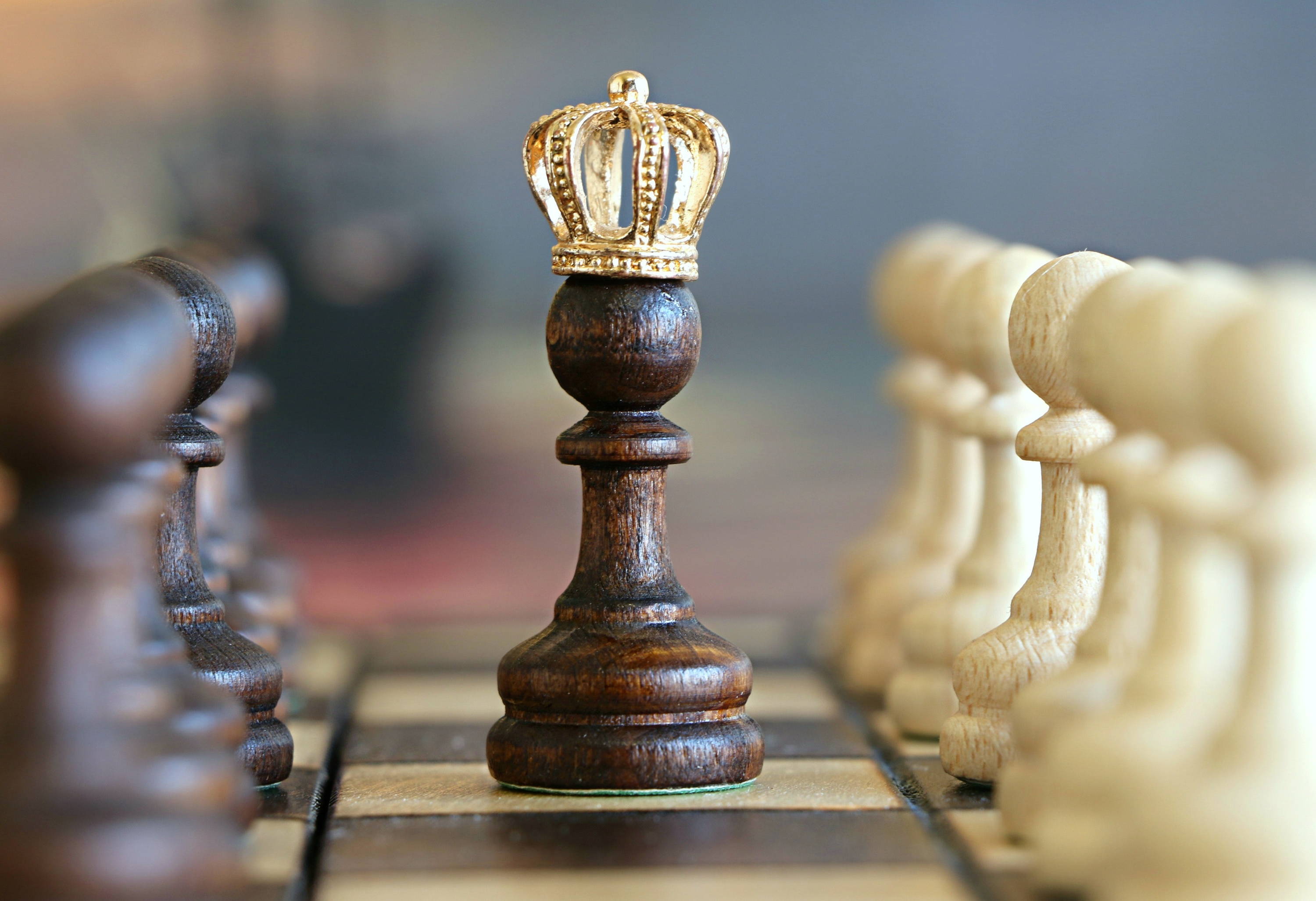 Clear brand architecture and interpretation by different stages of development of countries. This allowed countries to combine resources for effective and efficient use of marketing funds.

Global media agency alignment resulting in media efficiencies savings.

Aligned digital platforms for consumer engagement but at the same time enough bespoke space for local adaptations.

Being seen in the same light in different countries allows consumers to perceive the brand as a global brand.

Global Brand Tracking platforms across markets.

Regular global meetings encouraged cross- market engagement. This widened the talent pool and led to potential for talent deployment.
---
© Copyright. APAC Global Advisory Pte. Ltd.