Portfolio Business and Brand Change. Growth Strategy, Implementation in innovation, repositioning, channel growth and restructuring of talent
Portfolio Business and Brand Change. Growth Strategy, Implementation in innovation, repositioning, channel growth and restructuring of talent
The Chief Change Catalyst led the Global Change Strategy with top management to map out the growth roadmap for various operation companies. This was followed by the implementation for end-to-end brand, channel, innovation and talent implementation.
Challenge:
The market forces and the lack of relevance of current strategies led to stagnation of growth. The global beverage giant was not playing in the high growth segment, missing out on opportunities.

Heavy reliance on one brand that is plateauing. The brand was also starting to decline.

Various operating companies within the market did not agree on one plan. The fundamental issue was their ad-hoc efforts were reversing long term brand building for the business growth.

Lack of willingness to change as 80% of the organisation were part of building the old strategy which served them well in the past. Unfortunately the same strategies could not lead them forward as the brand and business had moved into another stage of development.
Solution:
Game Changing Strategies including the redefinition of the portfolio and brand roles and reposition brands, innovation set-up to meet changing market needs.

Build brand and innovation plans and geographic, channel plans with the marketing and channel/ sales teams to launch.

One aligned road map for the market with aligned global and local KPIs with tracking dashboard.

Restructuring roles across company to achieve cross functional synergies.

Assigning the right person in the right role, bring in strategic talent to gel the team and talent succession planning.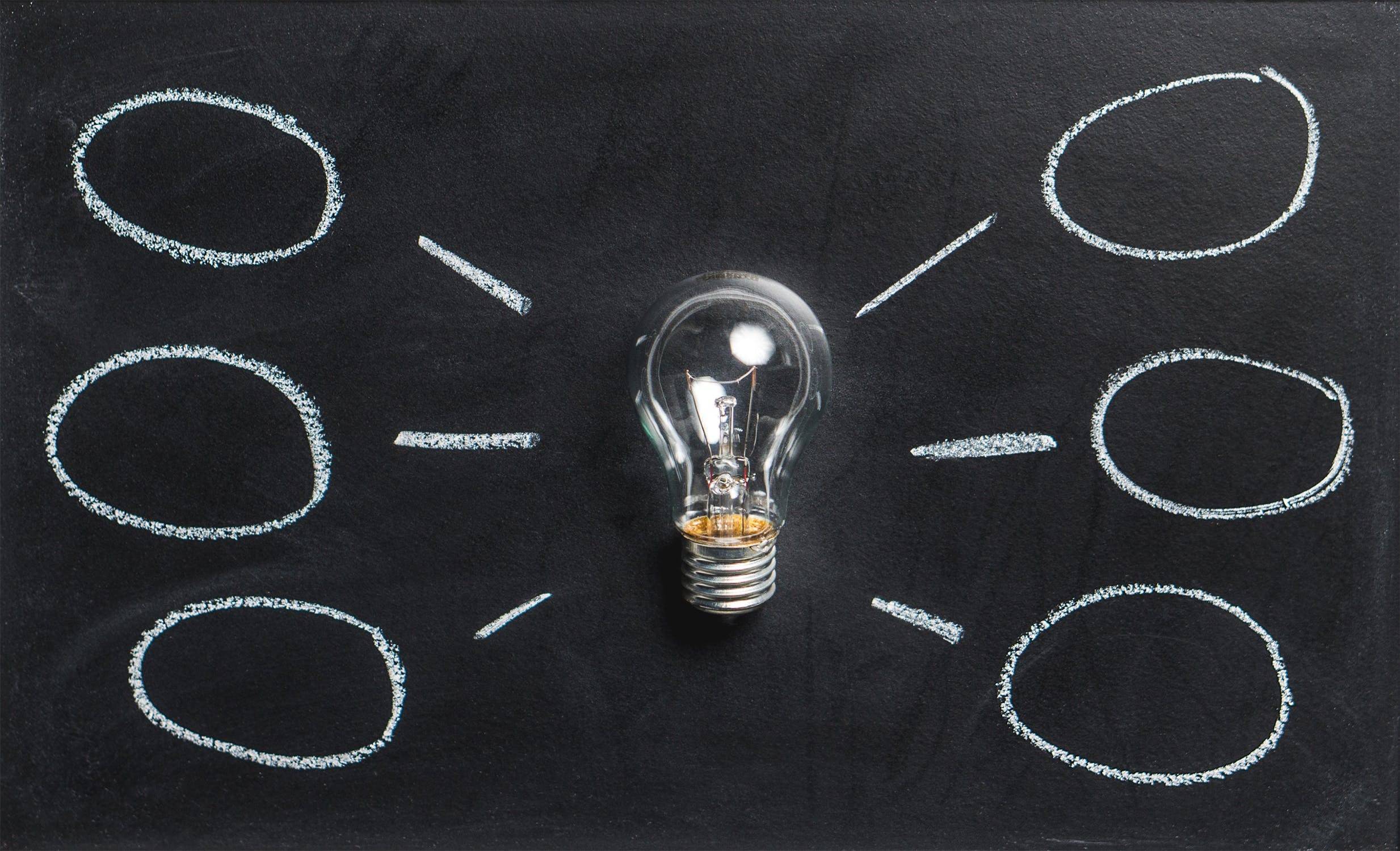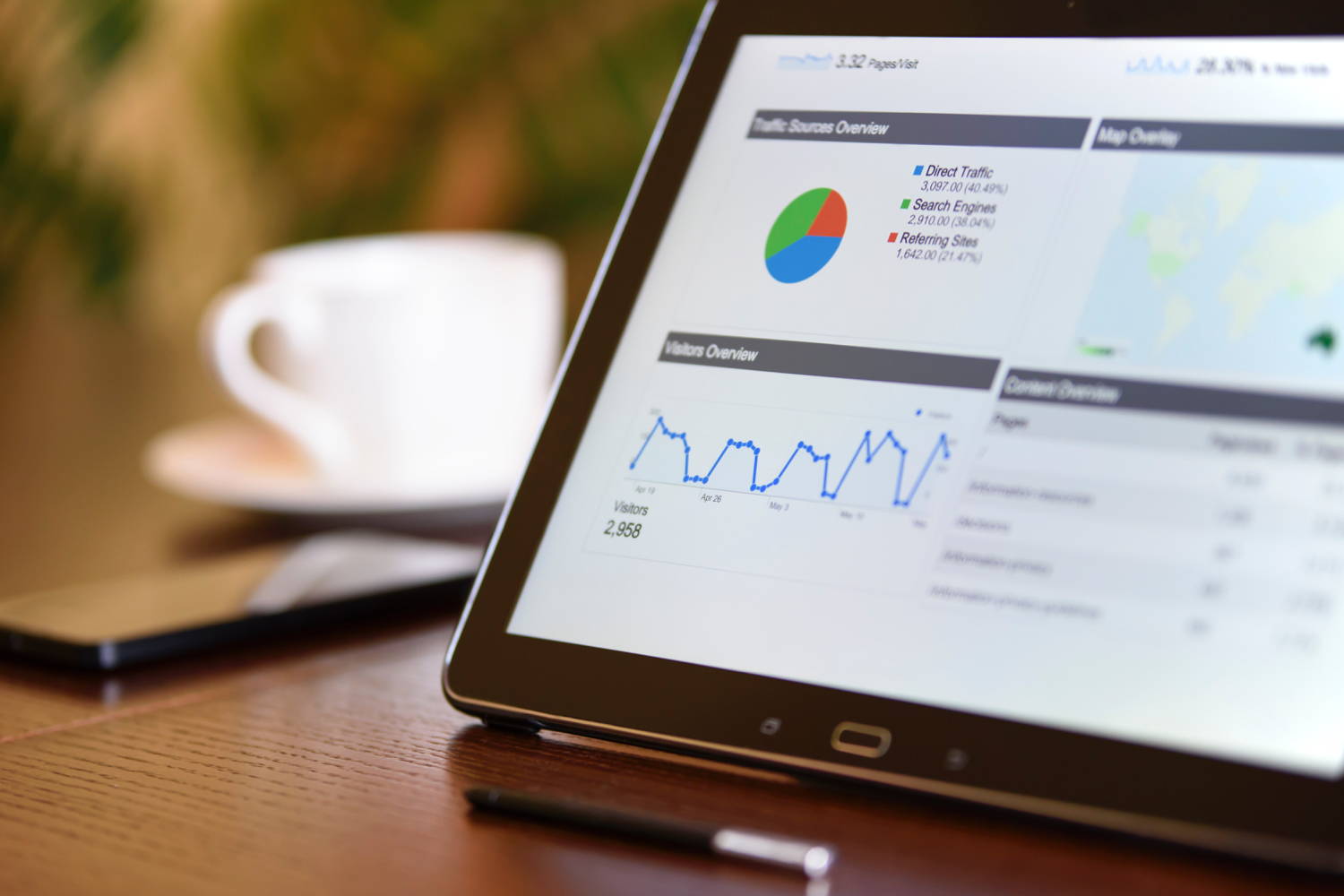 Strong growth for the portfolio in the revenue, market share and profitability.

Help aligned investment of resources for the various brands in the portfolio.

Reposition and develop new brands to capture from the segment that left a gap for competitors.

Excellence in execution and new distribution channels helped capture incremental volumes.

Successfully aligned the various operating companies to one plan for the market, which was previously not done.

Actionable brand and communication plans for the brand teams that reap results.

Launched new innovations which was not done in the last decade.

Recruited dynamic talent.
---